Children can ROAM and EXPLOREwithin a SAFE ZONE
LEARN MORE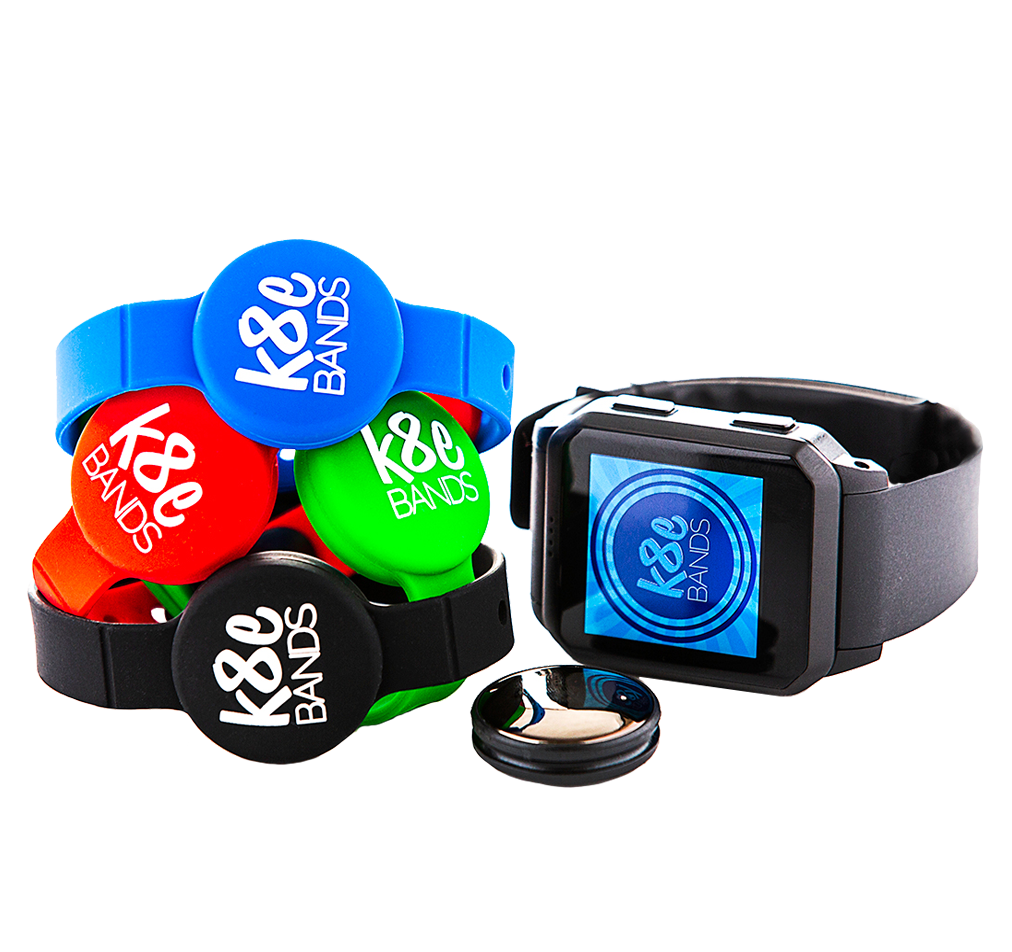 I started working with autistic children in 2002. I thought I knew what I was doing, man was I wrong!
I developed K8ebands so that these children have the freedom to enjoy life to the fullest, while being safe. It is challenging to teach an autistic child that not everyone in the world is safe and honest, and that it is not safe for them to run, explore, and play without an adult holding their hand. K8ebands was developed to give these children the freedom to explore, play and be a kid while being at a safe monitored distance from their parent or caregiver.
The world has to much to offer , that shouldn't be limited to certain children. It is time that we make our world fit around the needs of autistic and special needs children, instead of trying to fit them into our world.
News
We spent a week learning from the NDPA (https://ndpa.org/) how to better protect our children…
Read More
View All News
Blog
Always Supervise children no matter the age. Have swim rituals. These will help your child…
Read More
Accidental drowning is the second leading cause of death in children ages 5 and under,…
Read More
We are excited to announce that we now have the K8ebands Android App! This app…
Read More
View All Blog
Reviews
Dicunt tritani vel an, pri ei minim voluptatum. Eu viris corrumpit eos, sit in soleat verterem electram. Soleat facilisi abhorreant qui eu. Ne sit molestie adversarium.
View All Testimonials